A Welcoming Place
I am currently working towards a solo exhibition scheduled for January 2022 at Women & Their Work in downtown Austin. I employ meteorological aesthetics as an allegory for oral narratives in a multi-channeled video installation entitled "A Welcoming Place". I'm interested in how narratives can be informed by ecologies of testimonies via the collective method of "taking temperature".

Forecasting, I propose, is the product of this data gathering, a practice of communication and codependency that relies on pointing out the environmental manifestations and historical markers of anti-Blackness that pervades gentrified landscapes. "A Welcoming Place" showcases poetic narratives stitched out of six conversations with Black and Brown Austinites, half of whom are born and raised in Austin. These conversations focus on the advice given to Black and Brown newcomers as well as highlighting each individual's relationship to the city of Austin, with an emphasis on East Austin. Each interview will be played in full as part of an accompanying podcast alongside the exhibition to serve as a community archive resource.


Excerpts from each conversation culminate into a video aided by visuals produced in the Austin area, highlighting sites where Freedman communities once stood and an animation, appropriating film archives about the weather balloon–a carrier for a mechanism that collects information about the weather.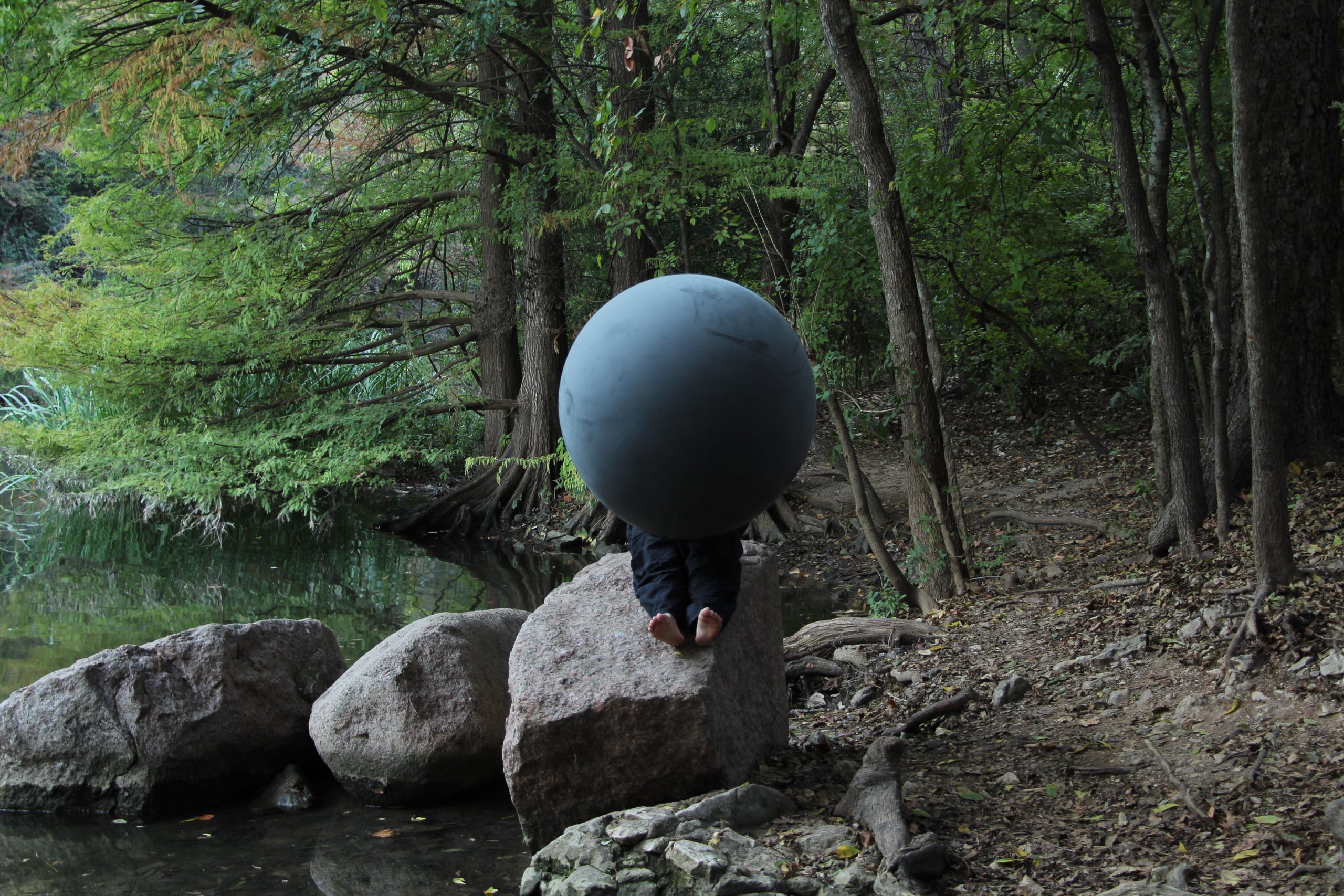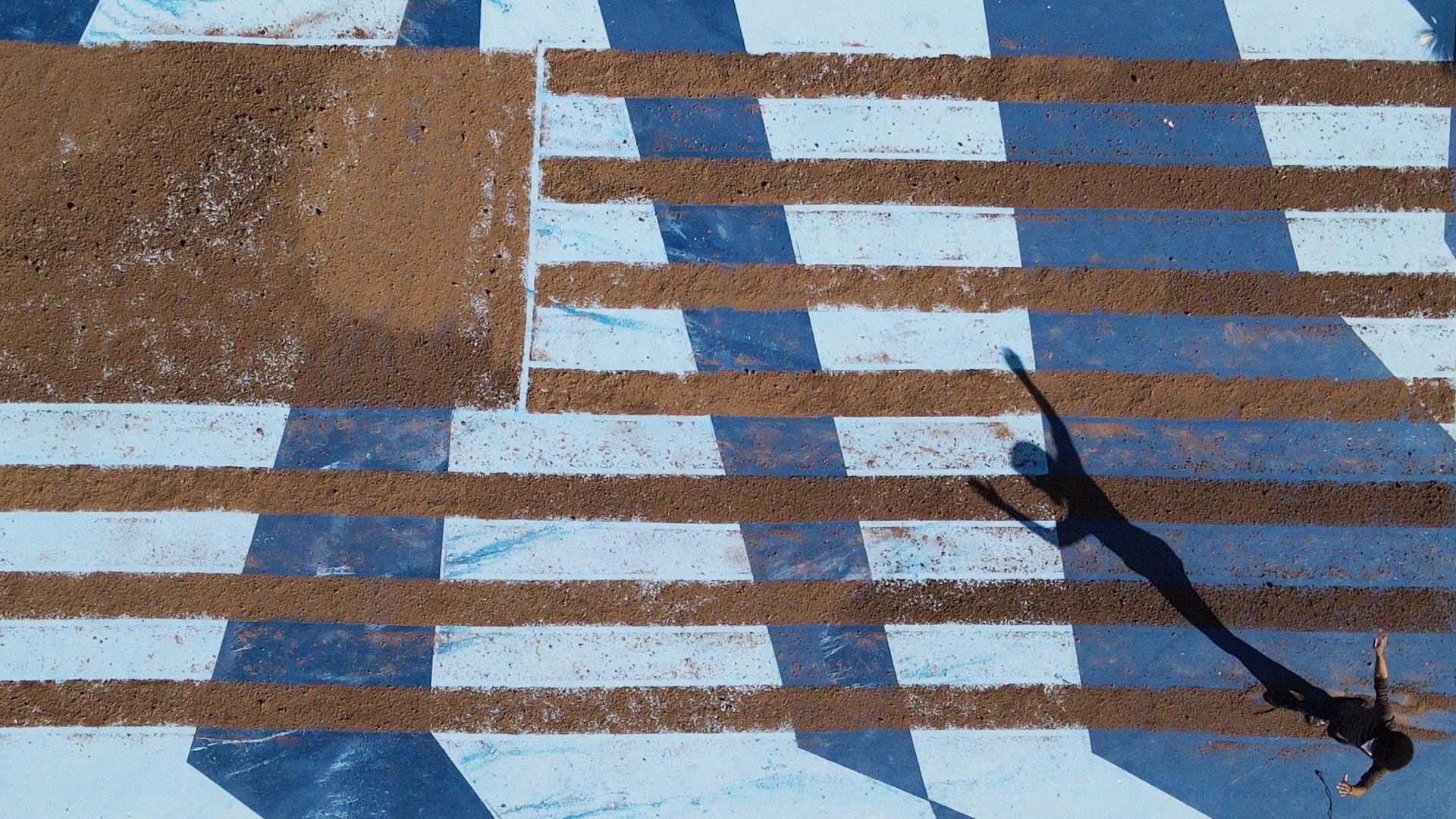 Descendance
In 2021 The Jacob Lawrence Gallery premiered Ariel René Jackson's Descendance, a drone-shot video featuring interdisciplinary tap dance artist Michael J. Love with an original score by jazz musician Joseph C. Dyson Jr. Set inside an empty swimming pool at the George Washington Carver Center (Austin, TX), Descendance explores ideas of lineage and generational change by transforming an American flag stenciled with soil. The exhibition, created as part of Jackson's 2021 Jacob Lawrence Legacy Residency, also includes two-dimensional panels that use the same soil and flag stencil as the performance.

"The piece was influenced by dance and movement, by history that lives in the body," Jackson says. Over the course of Descendance, Jackson and Love organically change the flag as they move through it. "I'm interested in the action of developing culture."

The piece builds on Carver's Message in Blue, an earlier project in which Jackson and Love altered a soil-made American flag in the Carver Center pool to a recording of George Washington Carver reciting his favorite poem, "Equipment." Jackson frequently works in video, but this is their first video without language or text.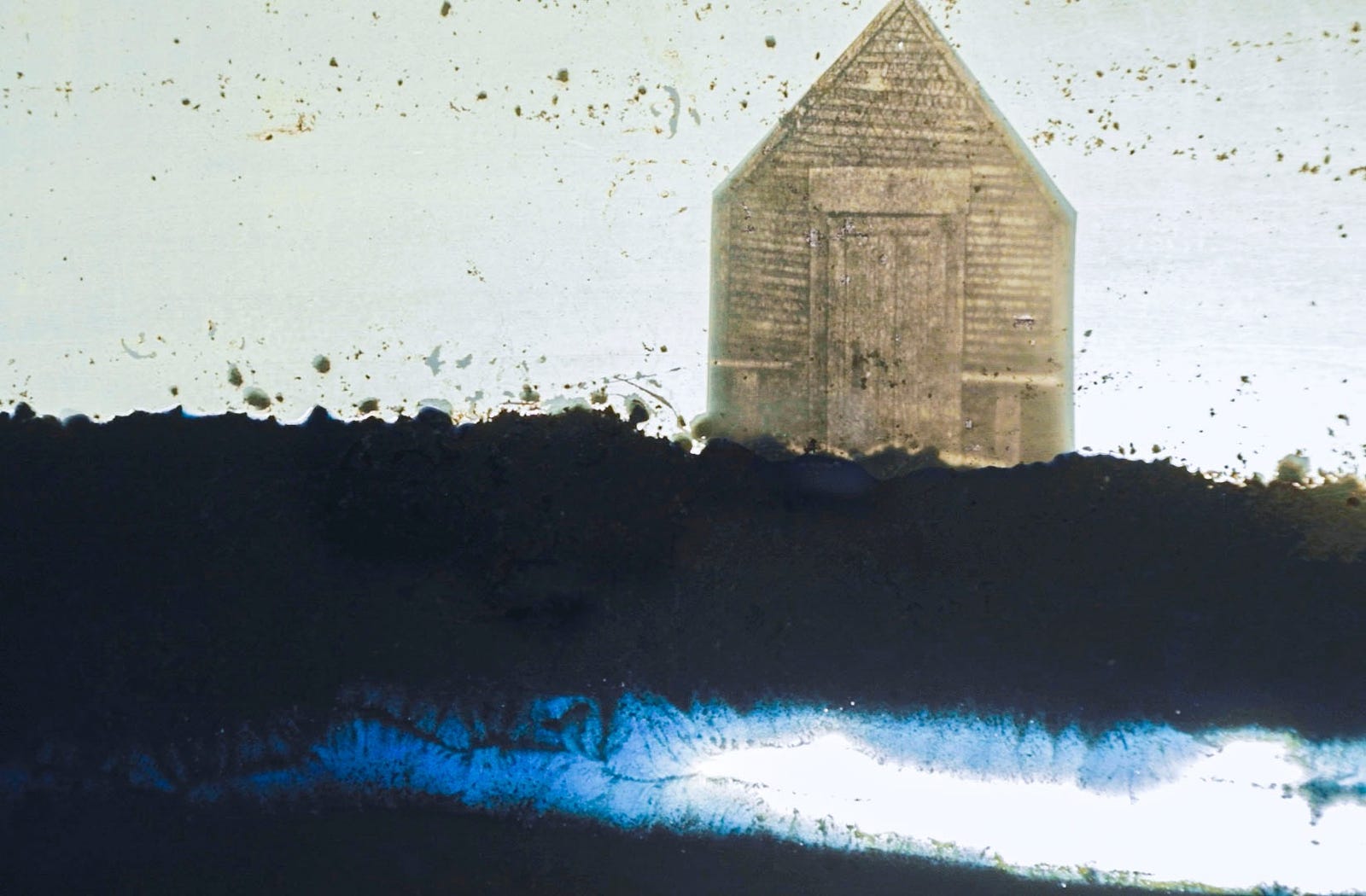 Doubt & Imagination
"This lyrical film essay is showing at the Contemporary now through Aug. 22. Inspired by a conversation between two archaeologists, Jackson's latest exhibition unearths the relationship between Sierra Leone and the Carolinas: specifically, the way pottery created on plantations in the 18th and 19th centuries offers a window into African culture and medicine. Doubt and Imagination is effectively a memoir that reveals the power and possibilities of dedicated artistic research. What emerges is a seldom-seen glimpse into a creative corner of Black art and history."

Tyler Hicks, Dallas Observer